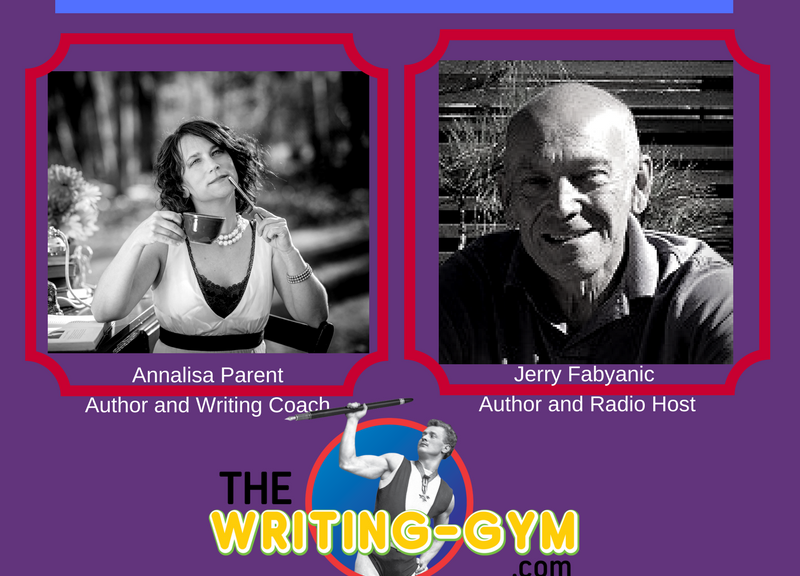 Down the Pantser Vortex with Annalisa Parent: Live on KYGT with author Jerry Fabyanic
Down the Pantser Vortex with Annalisa Parent: Live on KYGT with author Jerry Fabyanic
Podcast: Play in new window | Download
Down the Rabbit Hole Pantser Vortex  with Annalisa Parent: Live on KYGT with author Jerry Fabyanic
Hi Writers and Muse Daters.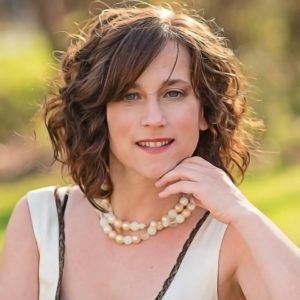 Today we have a special edition of the Writing Gym podcast. Our resident Writing Coach Annalisa Parent was interviewed by author Jerry Fabyanic LIVE on KYGT–Idaho Springs, CO about her upcoming book Storytelling for Pantsers. Jerry has generously provided us with the audio of that interview and allowed us to air it here on the Writing Gym podcast.
In this episode, you'll discover:
How to write without an outline (by the seat of your pants)
How to know where to go after completing your first draft
How writing your book out of order can unleash creativity
How plot cards can help you revise your novel
How to optimize your brain to be a better writer
How peer-to-peer feedback can be harmful to your novel
Where to start with your story
How to choose the right editor
You may already know some fun quirks about Annalisa, but do you know that…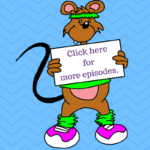 Annalisa is a writing coach who helps writers start, finish and bring writing publication in all genres. She is the senior editor at Laurel Elite Books and is an English professor at Norwich University's undergraduate and graduate programs. Annalisa has an upcoming book called Storytelling for Pantsers.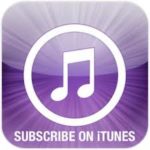 ---
MENTIONED IN THIS PODCAST: 
Storytelling for Pantsers Storytelling for Pantsers will be released October 1. 
---
Click her photo to book a call.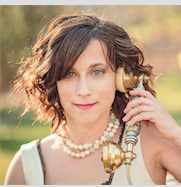 CREDITS
The Writing Gym Podcast is hosted by Andi Brixey, Personal Trainer in The Writing Gym.
It features Annalisa Parent, the resident writing coach in The Writing Gym.
Audio Production by Tito Heiderer
"Happy Go Lucky" Theme Composed by Rob Taylor
Theme Music Performed by Clint Bierman
---
SPONSOR: Date With the Muse