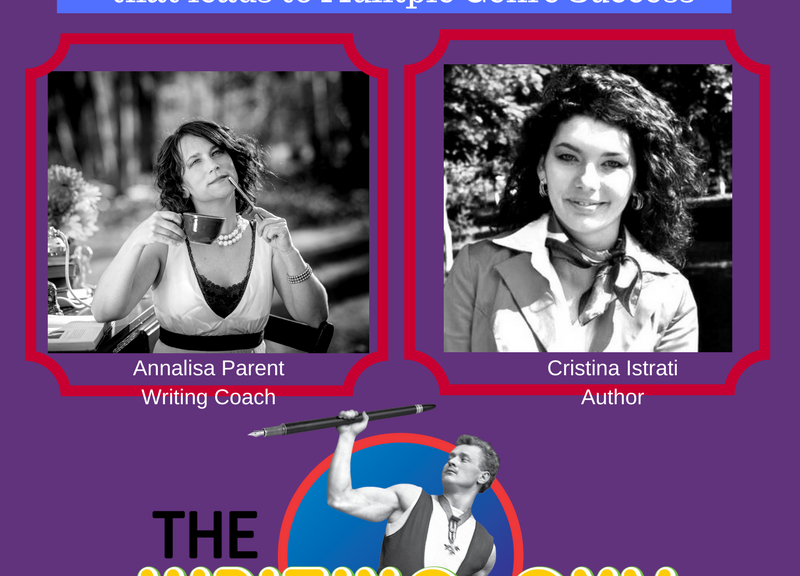 Writing Award-Winning Books in Multiple Genres with Cristina Istrati
Writing Award-Winning Books in Multiple Genres with Cristina Istrati
Podcast: Play in new window | Download
Writing Award-Winning Books in Multiple Genres with Cristina Istrati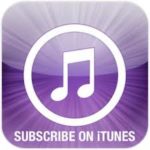 Cristina Istrati is a renowned author living in Romania. She received the Mihai Eminescu International Literature Award in 2011 after publishing her first book "Seductive Ambiguity." Cristina finished her second book "Noble Ambition" in 2011 and is currently working not only on a third romance novel, but a fantasy/adventure series for children and young adults.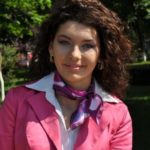 Cristina is a wealth of knowledge when it comes to the writing process and writing life. In this episode, she will talk about: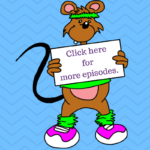 How to write in multiple genres

How to find inspiration for your books

How to get quality feedback on your writing

How to move your debut novel to award-winning status

How to gain more confidence as a writer

How to get the support you need as you move your writing forward

How to get into a Writing Habit

How to follow your Instinct on what's good for your writing
QUIRK O' THE WEEK
Our resident Writing Coach Annalisa Parent spent some time in Romania, and even remembers a little Romanian–which she springs on Cristina by surprise in this episode. You don't want to miss it.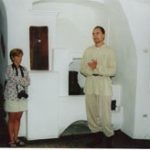 You don't want to miss the takeaways from this episode. Click here to download the writing freebie.
Links mentioned in this episode:
Learn all about Cristina Istrati and buy her books here
When should you get feedback on a writing piece? Check out this article by Annalisa that we mentioned in the podcast. 
Worksheet bonus (in the Writing Gym) Finding your Writing Discipline
Interview with Stephen Russell Payne
Love what Cristina has to say? Get more of her great tips in the Writing Gym.
She gives great tips in the Writing Gym on:
*How to get over the perception that "you can't make a living as a writer."
* How to find passion and confidence in your writing life
* the balance between natural talent and showing up to do the work
* how to write successfully in multiple genres
Haven't joined the Writing Gym yet?  What are you waiting for? No leopard-print leotards required. Find out how you can give your writing the workout to success here.
Click her photo to book a call.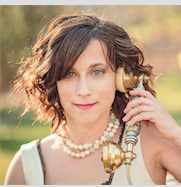 CREDITS
The Writing Gym Podcast is hosted by Andi Brixey, Personal Trainer in The Writing Gym.
It features Annalisa Parent, the resident writing coach in The Writing Gym.
Audio Production by Tito Heiderer
"Happy Go Lucky" Theme Composed by Rob Taylor
Theme Music Performed by Clint Bierman