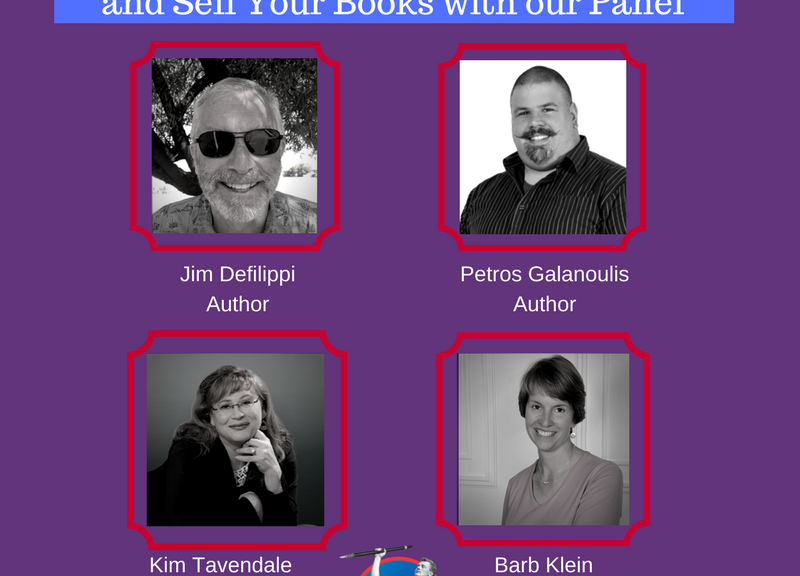 A Step-by-Step Guide to Self-Publish and Sell your Books
A Step-by-Step Guide to Self-Publish and Sell your Books
Podcast: Play in new window | Download
A Step-by-Step Guide to Self-Publish and Sell Your Books
In this episode you'll discover: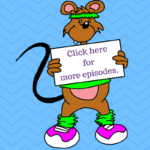 How to write the quality book that will sell your self-published books

How to self-publish

How to balance the quality of your book with the freedom that self-publishing gives to you

How to sell your self-published book

How to market your self-published books

How to get your name out there
---
This week's podcast features four exceptionally accomplished writers, life coaches, and publishers: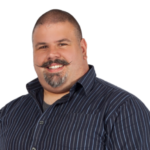 Petros Galanoulis is an intuitive personal crisis coach who is currently completing his psychology degree. He is a seasoned public speaker who works with individuals as well as businesses to better the mental health of Australian staff. He is the author of "You Got This- 7 Steps To Effectively Solving Any Crisis Better, Faster"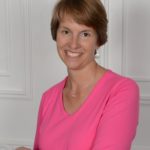 Barb Klein is the founder of Inspired Possibility. She is a certified life coach, writer, teacher and retreat leader from Rochester, New York. Barb is committed to supporting others in living authentically and fully. Her first book (congratulations!) is "111 Invitations". It offers a pathway of possibility and understanding, and explores the full range of human experience and emotion.
Kim Tavendale is the best-selling author of "The Art of Positivity".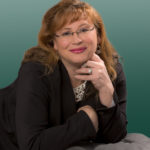 She is also a life coach, leading wedding officiant and life celebrant in the Denver area. Kim has a passion for helping people, especially women, grow into the best version of themselves. Along with Rose Chamberlain and Carol Marquiss, Kim is a founder of "The Inner B Word", a movement designed to empower women to reclaim the word and take it as a compliment. It is now an acronym that stands for Beauty, Intelligence, Tenacity, Confidence, and Humor.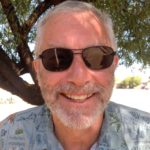 We shine our spotlight on Jim Defilippi. Jim is the owner of Brown Fedora Books and the author of 26 books varying in genre from mystery to military history. He grew up in a blue-collar neighborhood called Duck Alley on Long Island, wrote and taught school in northern Vermont for 30 years, is a Vietnam era war veteran, father of two, grandfather of two, and husband of 49 years. Jim has a deep and buried history and he's here to share how his life journey has led him to be an experienced and well-rounded author.
BONUS: GET A FREE WRITING CHEAT SHEET:

---
Love what our panel has to say? Get more of their great tips in the Writing Gym.
Petros, Barb, Kim and Jim give great tips in the Writing Gym on:
How to conquer uncertainty
How to conquer uncertainty
How to get the most out of proofreading
PLUS an extended interview with Jim DeFilippi
Haven't joined the Writing Gym yet?  What are you waiting for? No leopard-print leotards required. Find out how you can give your writing the workout to success here. 
______________________________
Mentioned in this podcast:
You Got This- 7 Steps To Effectively Solving Any Crisis Better, Faster
GET THE FREEBIE: THE STEP BY STEP GUIDE TO SELF PUBLISHING
______________________________
QUIRK O' THE WEEK
Our resident writing expert, coach and published author Annalisa Parent had an extensive pencil collection when she was a kid. She even displayed it at the town library.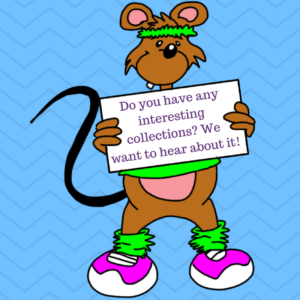 ---
CREDITS
The Writing Gym Podcast is hosted by Andi Brixey, Personal Trainer in The Writing Gym.
It features Annalisa Parent, the resident writing coach in The Writing Gym.
Audio Production by Tito Heiderer
"Happy Go Lucky" Theme Composed by Rob Taylor
Theme Music Performed by Clint Bierman
---
SPONSOR